The
world is mud-luscious
e.e.cummings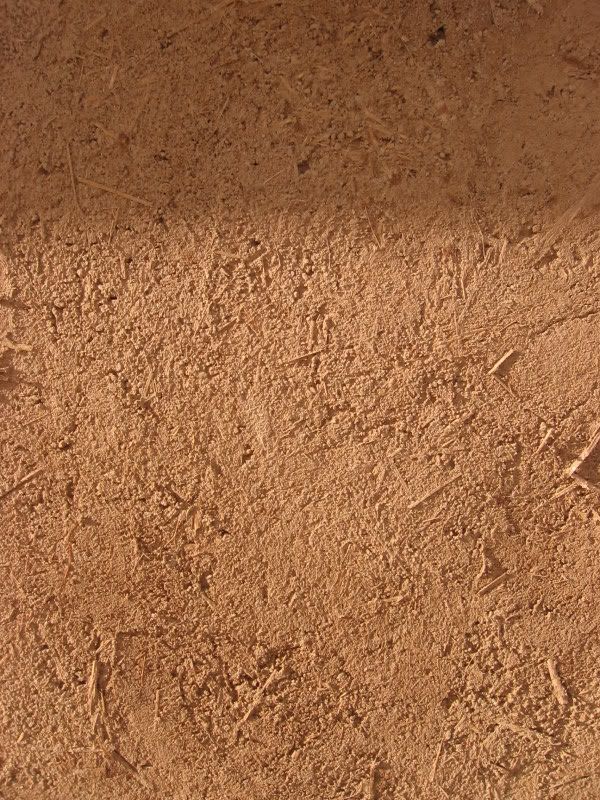 The drywall is finished and I hear it looks great. I haven't seen it yet as I've been working at the paying/healthcare providing job. Today I get to start on the final interior plaster. Of course the weather has been beautiful and warm all week and today the high will be 60s (not bad) but 30% chance of rain. However, that does mean 70% chance of sun!
(I know I'm weather-spoiled!)

The correct springs arrived for the garage door and it is now operable.

The kitchen cabinets are "in the works".

The gas line for the grill is finished and we, at long lost, have no trenches!

On to the mud...

(Here's the complete poem: In Just )